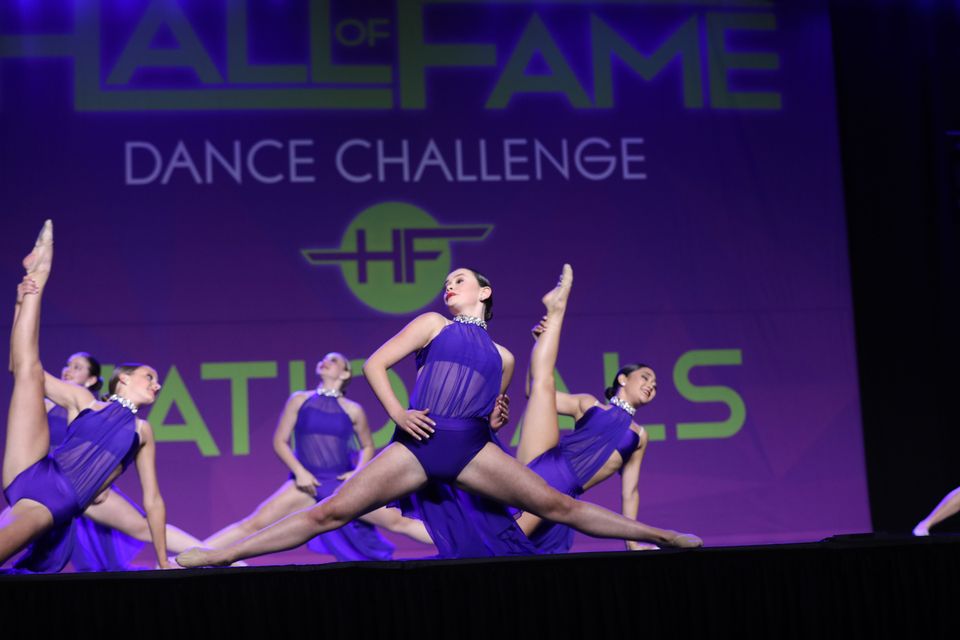 Make-Up Class Policy
We offer and encourage make-up classes for absences and snow days. We have almost all classes offered every day. A make-up class may be taken in a different dance discipline. It's an excellent opportunity to try a new dance form.

You MUST CALL the office in advance to determine that it is an appropriate day/class to attend. It is also important to let the teacher know there will be a visitor.
About NSD Recitals
Our recital is usually the first or second Sunday in June, depending upon the availability of the auditorium at Half Hollow Hills High School East.  We have 3 or 4  different shows on Sunday. Most recreational classes will perform in only one show. Company and competition classes may perform in multiple shows.

After tuition is paid in full, you may purchase recital tickets at the desk when you come to class. When you arrive one hour before the show, we will take your dancer backstage and you may wait on line. The doors open 30 minutes before the show. You will have an excellent view from any seat in the auditorium.

Recital tickets will be on sale on or about May 1st. During the first week of ticket sales, there will be a limit of 12 tickets per student, per show. After that, you may purchase any additional tickets that you may need.
 
Refund Policy
There are no refunds.